Week number three is underway, just four weeks to go! We're so happy to be back at @sixflagsdiscoverykingdom for our favorite #frightfest . Catch us doing #creepshowfreakshow while you can! @donnyvomit testing his balance backstage.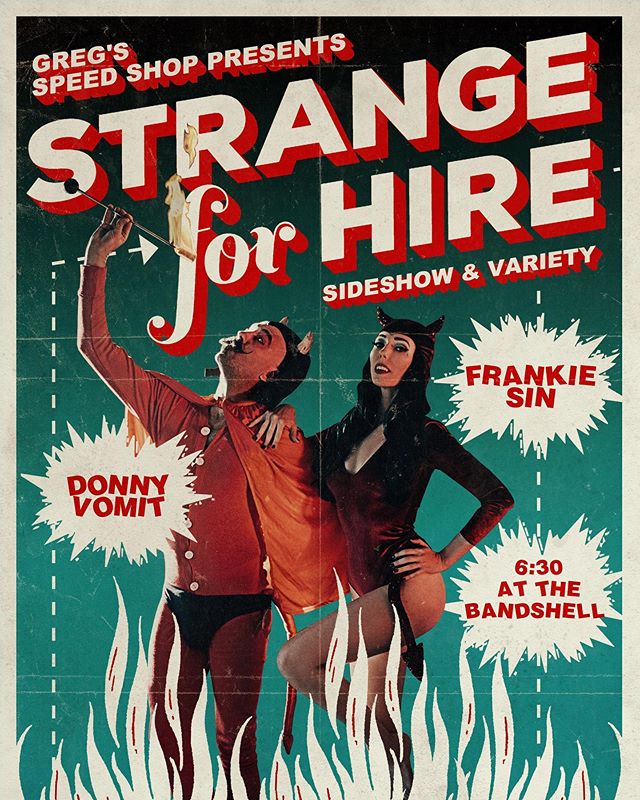 Almost @symcoweekender time! Thanks to our fantastic sponsors @gregsspeedshop we're returning for another round of fun! Catch our sideshow set at 6:39 on Friday, August 9th on the bandshell. Can't wait to be back at our favorite Weekender event of the year!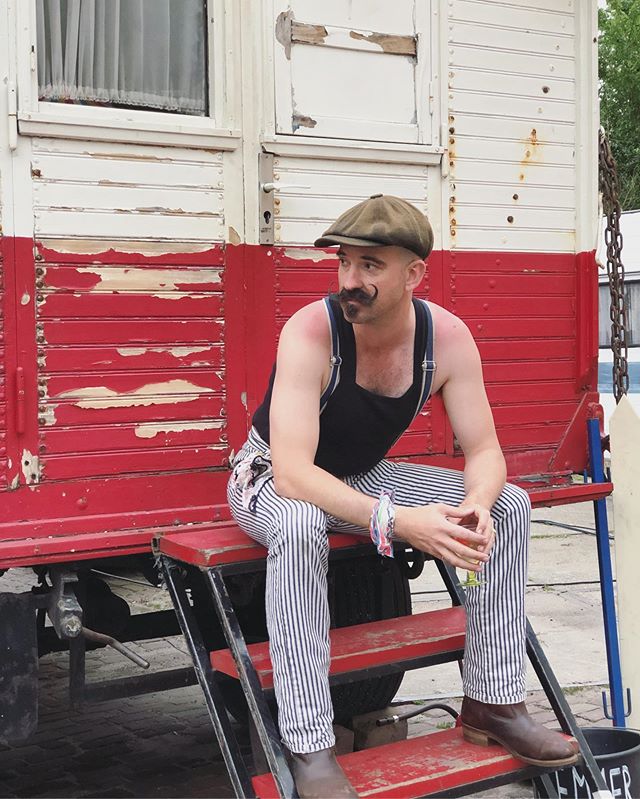 Wrapping up two weeks in Amsterdam & Paris, we haven't had a moment to catch our breath and that's how we like it. One more day of @showmansfair! #strangeforhire #sideshow #donnyvomit #showmansfair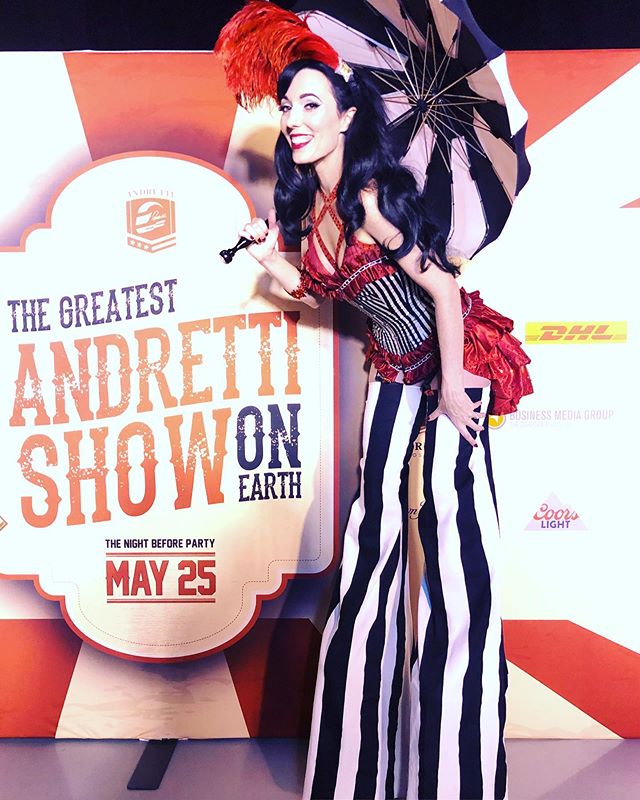 What a wild 24 hours! It was wonderful to be back at @andrettiautosport for their official pre #indy500 party!
Here we go again! Next week we reunite with our Dutchie circus family in Amsterdam for the Showman's Fair! We'll be running our grind show in a brand new (to us) tent! Flashback photo from @fringeworldperth in 2018 Photographer credit unknown (holler if it's you!) #whipcracking #strangeforhire #fringeworld #showmansfair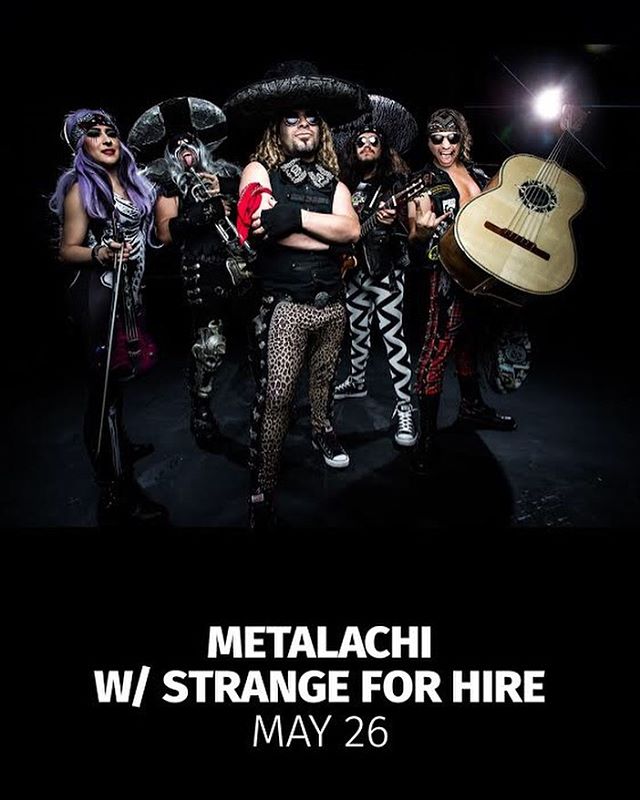 Our only OKC appearance for 2019! Catch us with @metalachi next Sunday at @towertheatreokc! #sideshow #strangeforhire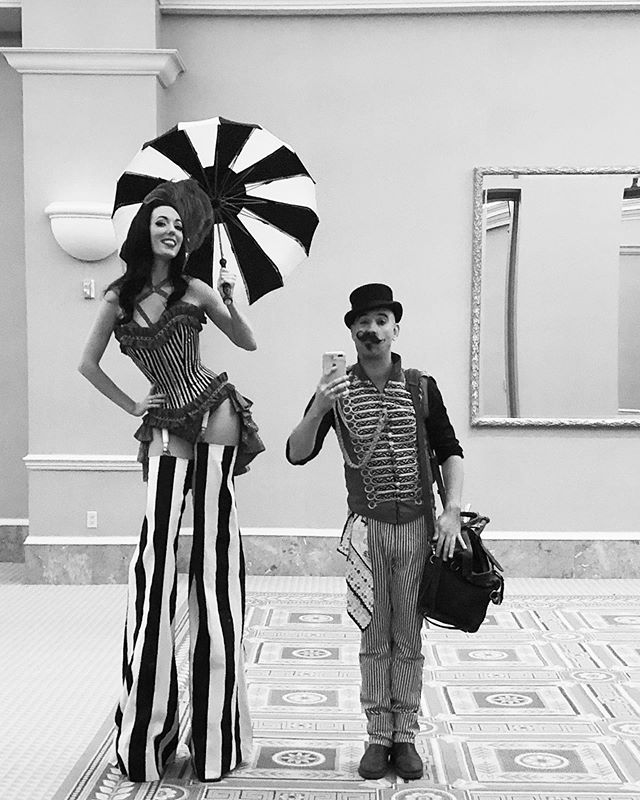 Frankie has a secret. She's way taller than you thought. 😝 Dusting off the ol' stilts to work the Offcial Andretti Autosport Indy500 party this week! #strangeforhire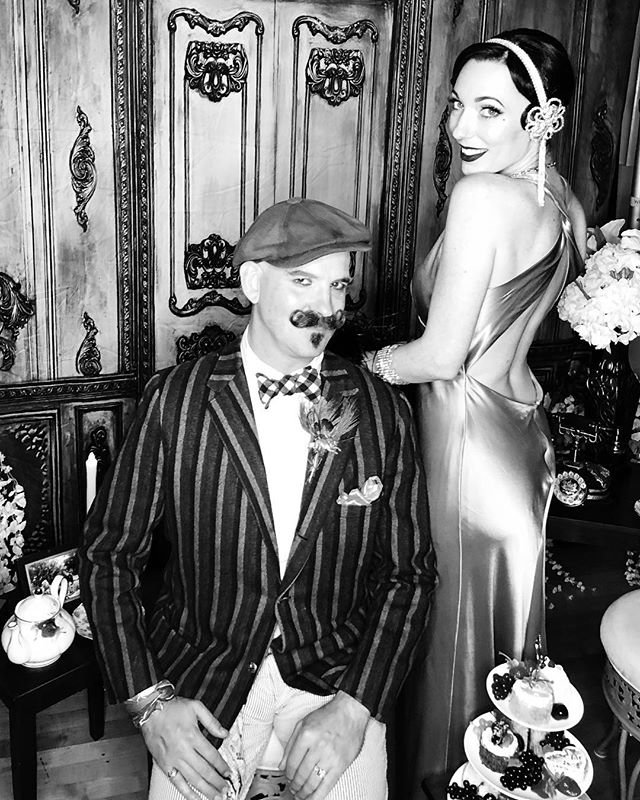 @partylikegatsbyevent Nashville was such a blast! Next stop, San Diego & LA. Sorry folks, @frankiesinburlesque won't be in her home town for this one, but you can catch @donnyvomit along with a wonderful cast at the infamously gorgeous Belasco Theater. Be sure to grab your tickets now, several dates on this #partylikegatsby tour are already sold out! #strangeforhire #donnyvomit #frankiesin
Tech rehearsals are under way for tonight's sold out @partylikegatsbyevent in Nashville! Catch @donnyvomit on their North American tour through May 20th. Head to the @partylikegatsbyevent profile for dates, and nab those tickets fast, San Diego is sold out too! #partylikegatsby #donnyvomit #strangeforhire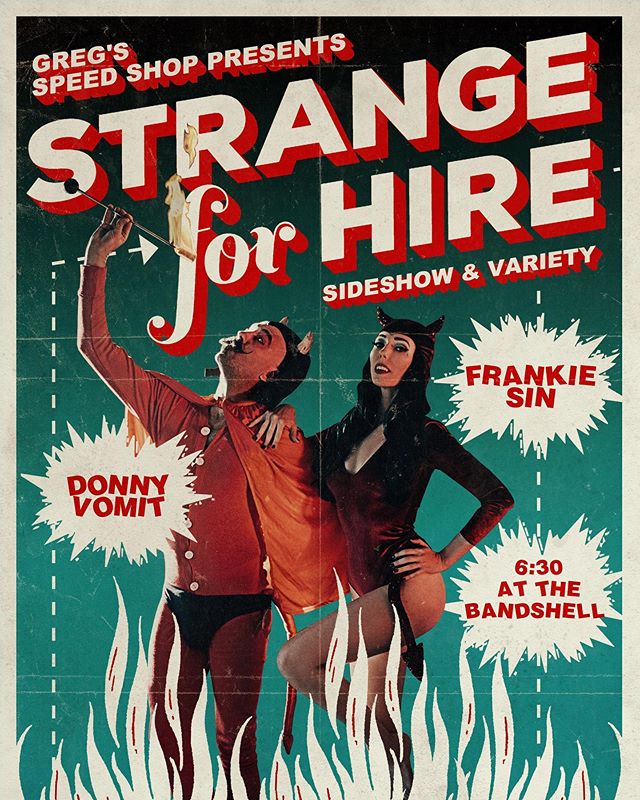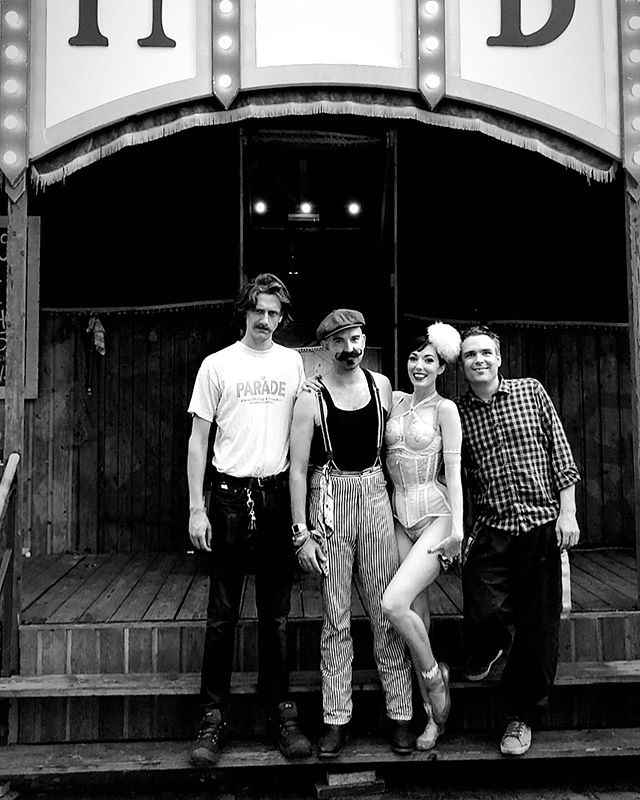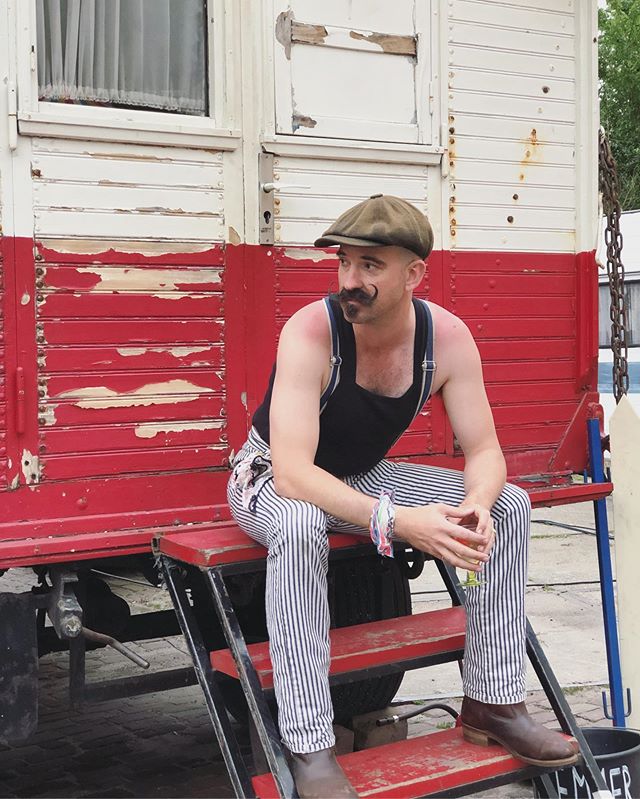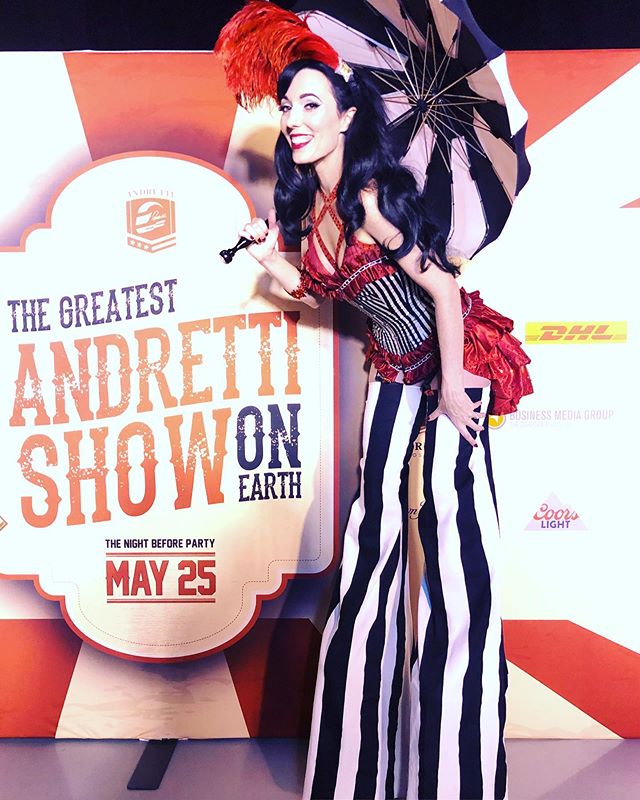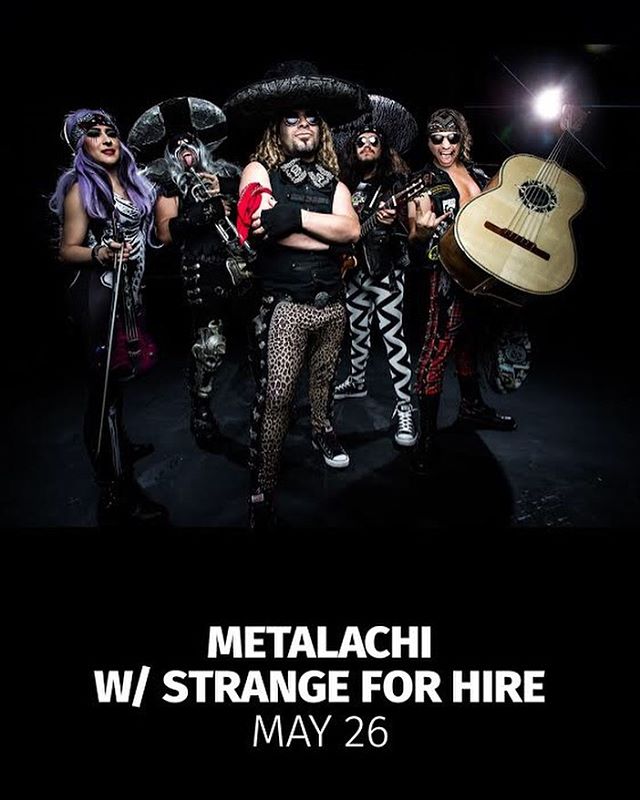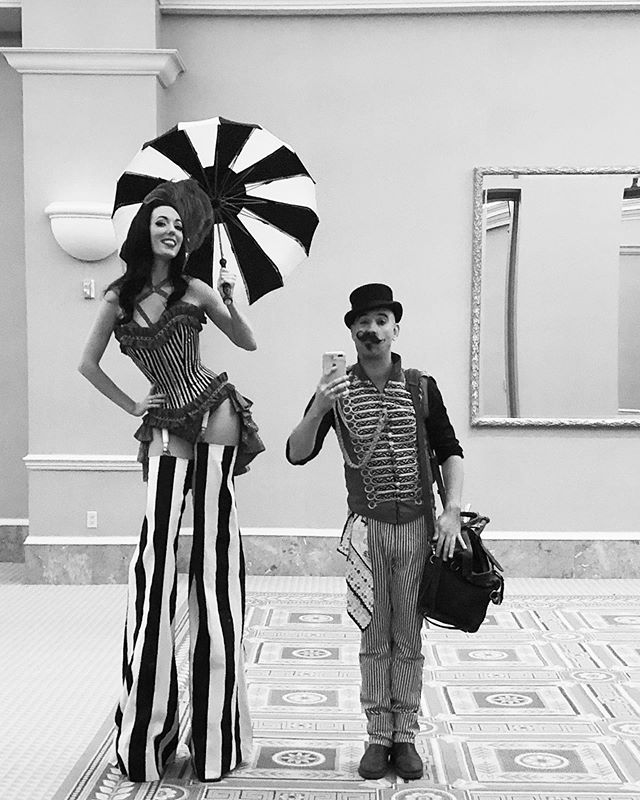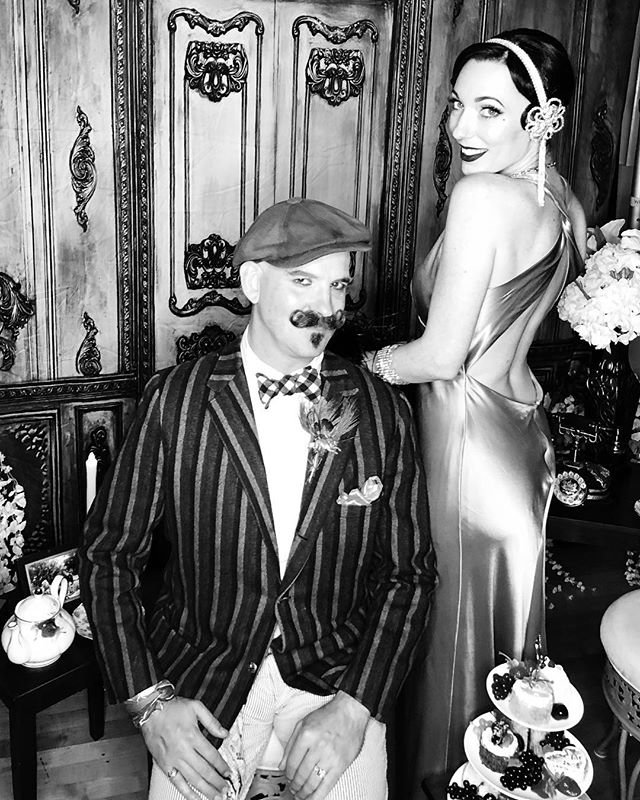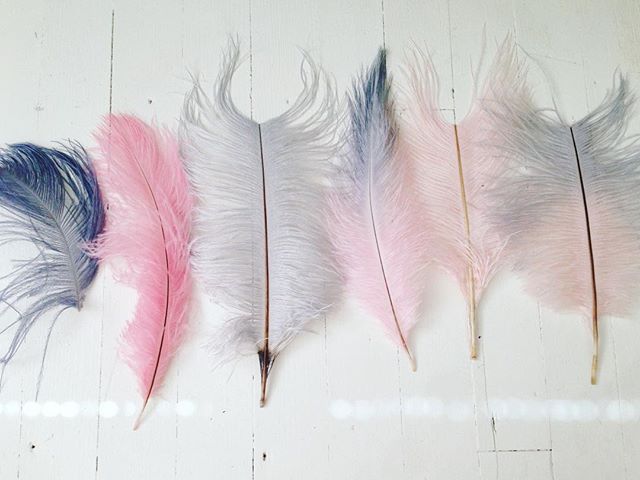 Experiments with feather dying today! Using some ostrich drabs to spot test hand mixed batches of dye combos. Random FrankleFact: I went to school for theatrical costuming, and was one of 12 students accepted to The Royal Welsh College in Cardiff. (instead my path found me on the other side of the footlights, on an even more magical adventure!) Feels good to get my fingers all mucky with dye again. I'll do a little feature on tips & tricks w/ feather working once this project is finished. 💓 #burlesque #frankiesin #showgirl #burlylife #featherfans #diyshowgirl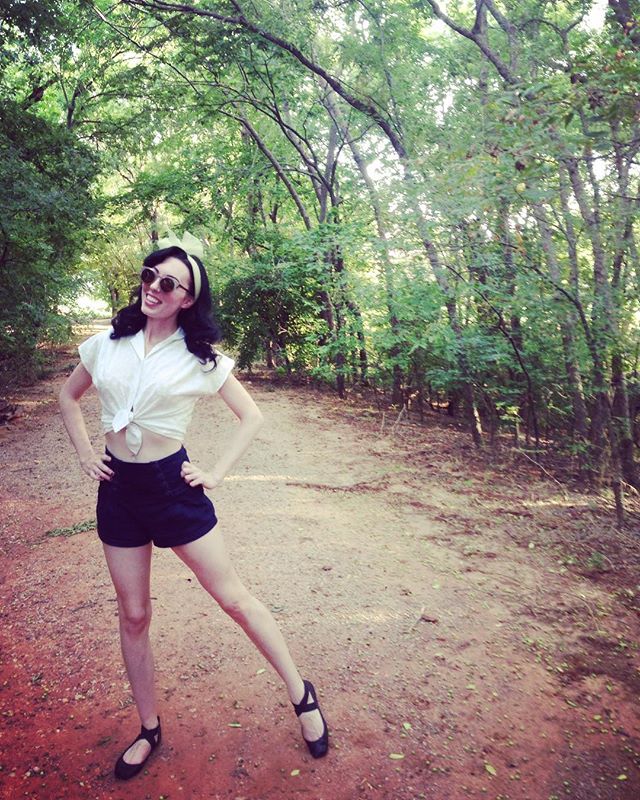 Nature fix! Been busy as a bee tcb doing behind the scenes show prep, so happy kick up my heels and hit the dirt for a bit!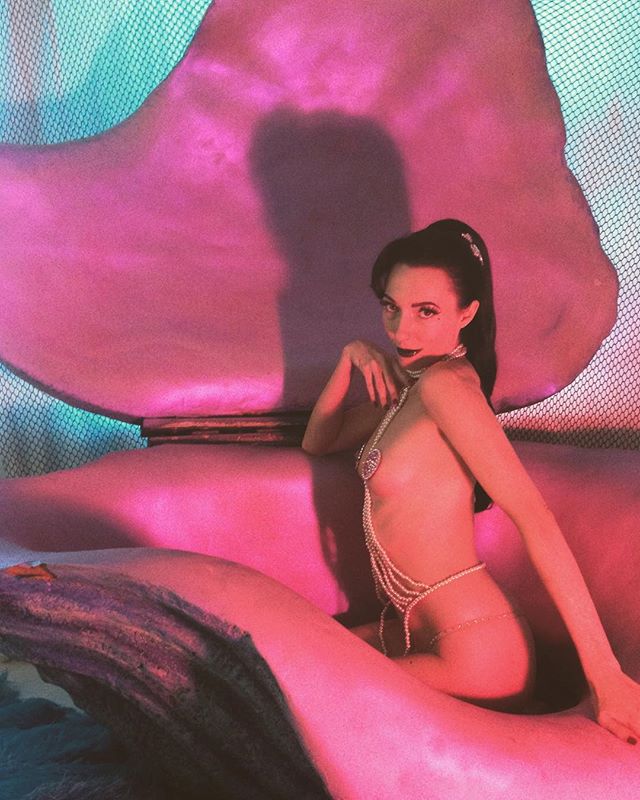 📷 by @donnyvomit (impromptu Irving Klaw style shoot in our casa) #frankiesin #burlesque #showgirl #strangeforhire #pinup #oystergirl #clamshell #mermaid #burlylife #riotfest #hellzapoppin #neworleans
Catch me and my ::ahem:: clam onstage near you soon! @strangeforhire is teaming up and touring w/ the amazing @hellzapoppin! Catch us performing at @riot_fest in Denver & Chicago, and more! Full dates up at Hellzapoppin.com. And to my Mr. @donnyvomit who spent hours lighting, rigging, and simultaneously poppin my shell while filming...You're bonkers amazing to be silly & creative with. 💋🐚💋 #frankiesin #showgirl #burlesque #strangeforhire #hellzapoppin #riotfest #mermaid #clamshell #oystergirl #oystergirlburlesqe #neworleans #burlylife
Post show shimmies with uber babe @grandmafun! #burlesque #frankiesin #neworleans #burlesqueballroom #grandmafun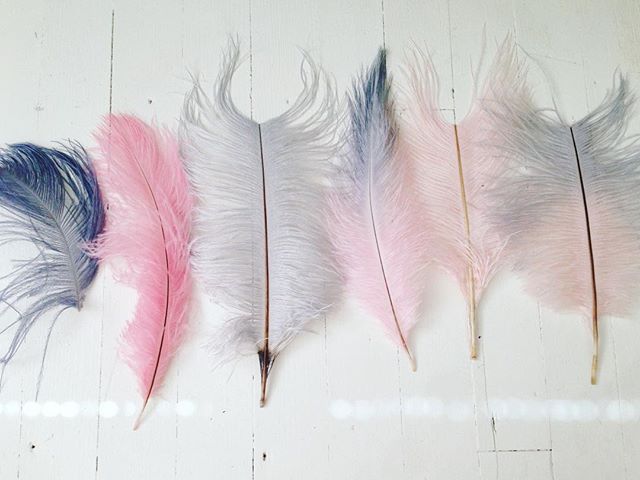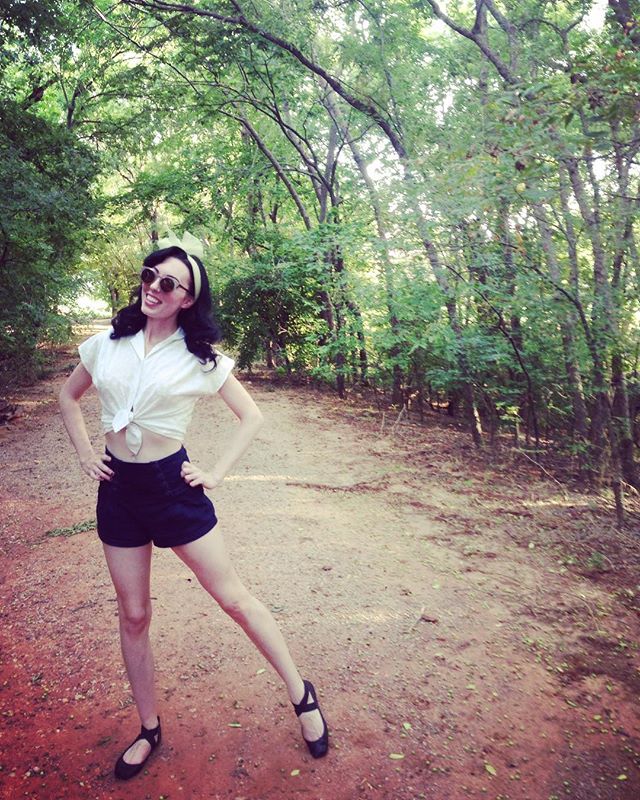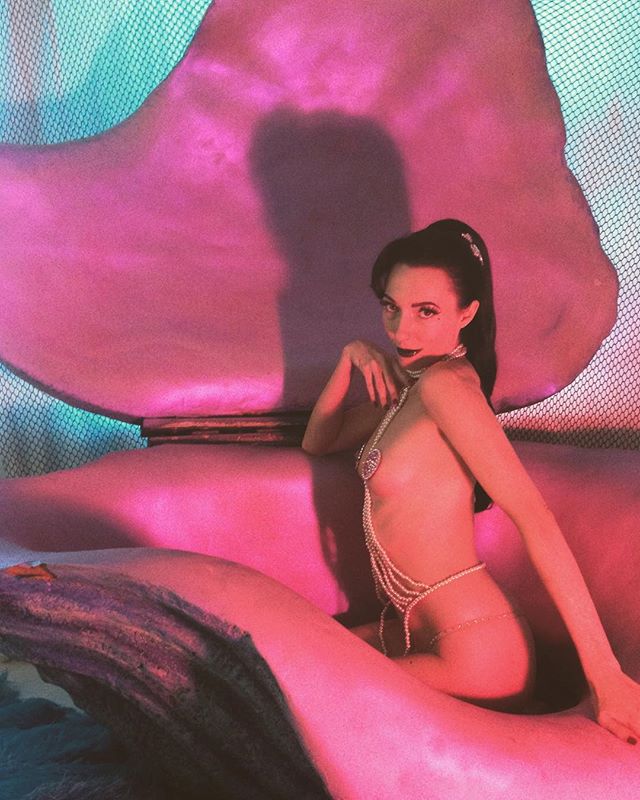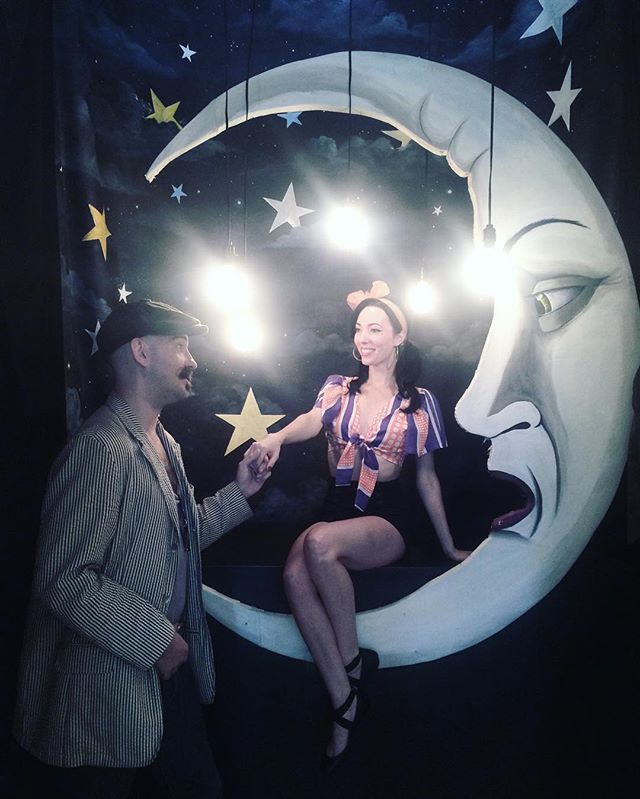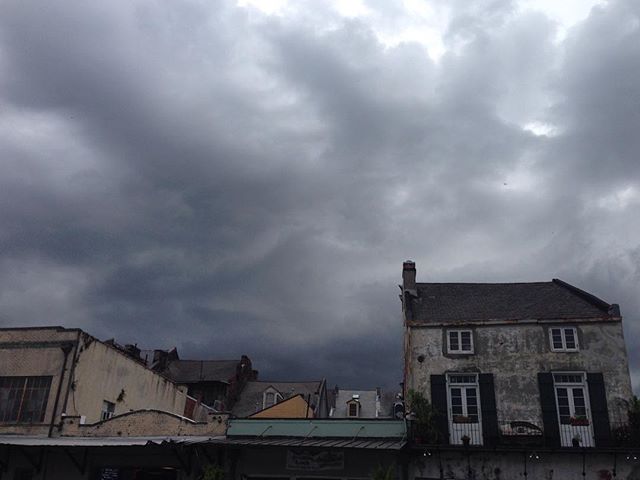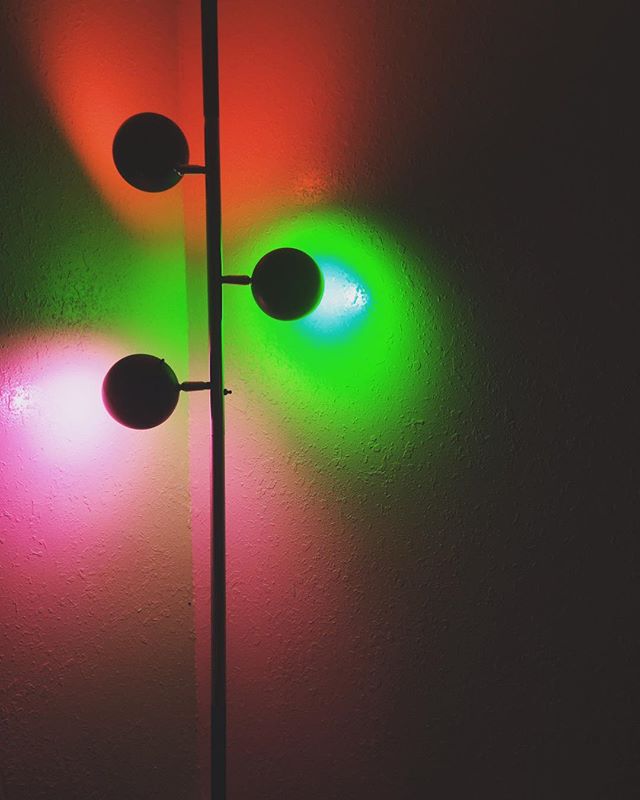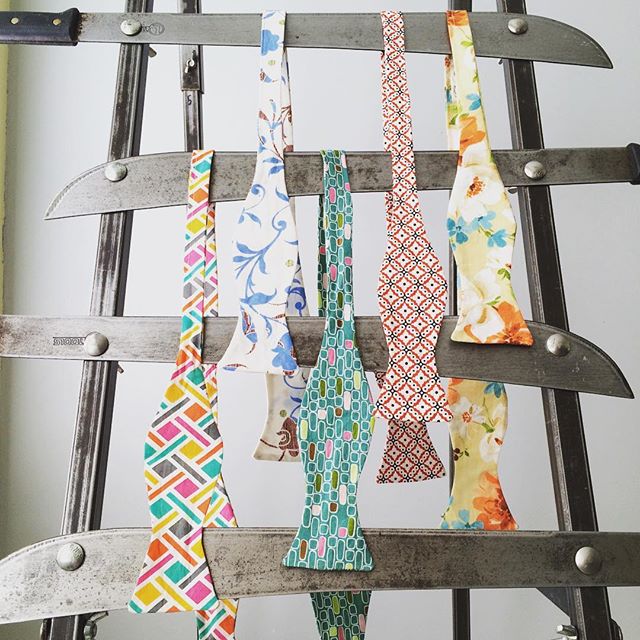 Five new ties. Hand made and available now. Only one of each. Machete Ladder not included. Link in profile. #dapper #bowtie #donnyvomit #sideshow #dandy #menswear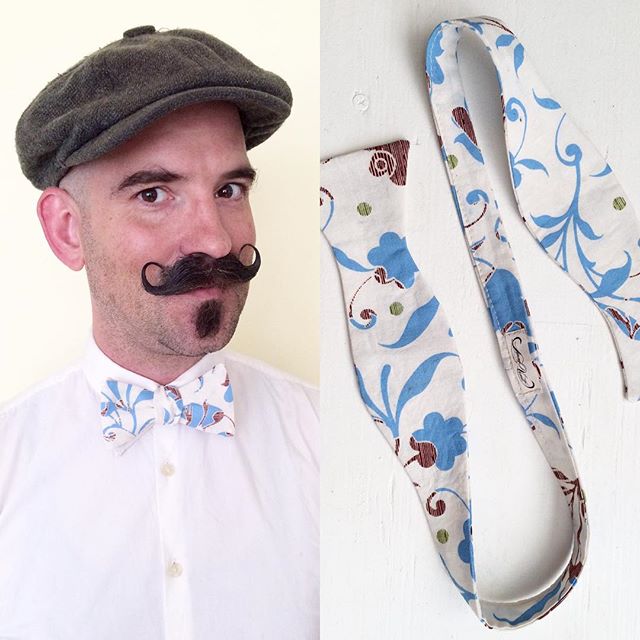 You can buy this bow tie! Get your handmade Donny Vomit bow ties in our Etsy shop. But ya gotta hurry, there's only one of each design, once it's gone, that's it brother! Link in profile. More coming soon. Handmade here in the USA by @frankiesinburlesque. #donnyvomit #sideshow #dapper #bowtie #dandy #moustache
Playing with new toys. Always fun to get a package from @westernstage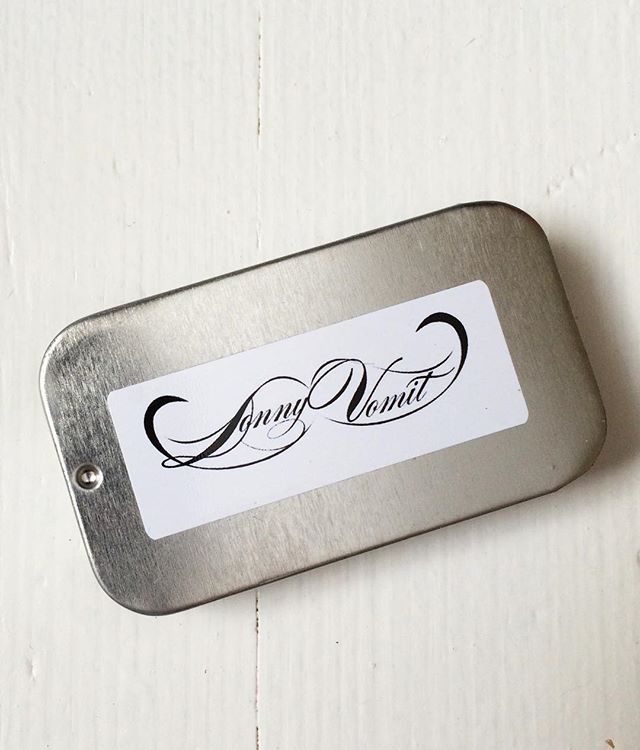 Unearthed the last few tins of The Brooklyn Batch! Want a tin of carnie made moustache wax of your very own?...Follow the link in my profile to our shop. __________________ Official Donny Vomit moustache wax officially made by Mr. Vomit himself. Get the last of "The Brooklyn Batch" Tame your lip fringe with the number one wax preferred by carnies, bikers and bearded ladies alike. Each tin contains .5 ounces of waxy goodness. Bee's wax based mixed with Donny's top secret recipe passed down by his Pappy. (that's hokum.) Best darn wax you'll ever use! (that's true.) Comes in a sleek, silver thumb slider tin. This listing is for one tin, combined shipping offered for multiple purchases. #moustache #donnyvomit #mustache #dapper #moustachewax #coneyisland #sideshow #donnyvomitsmiraclemustachewax